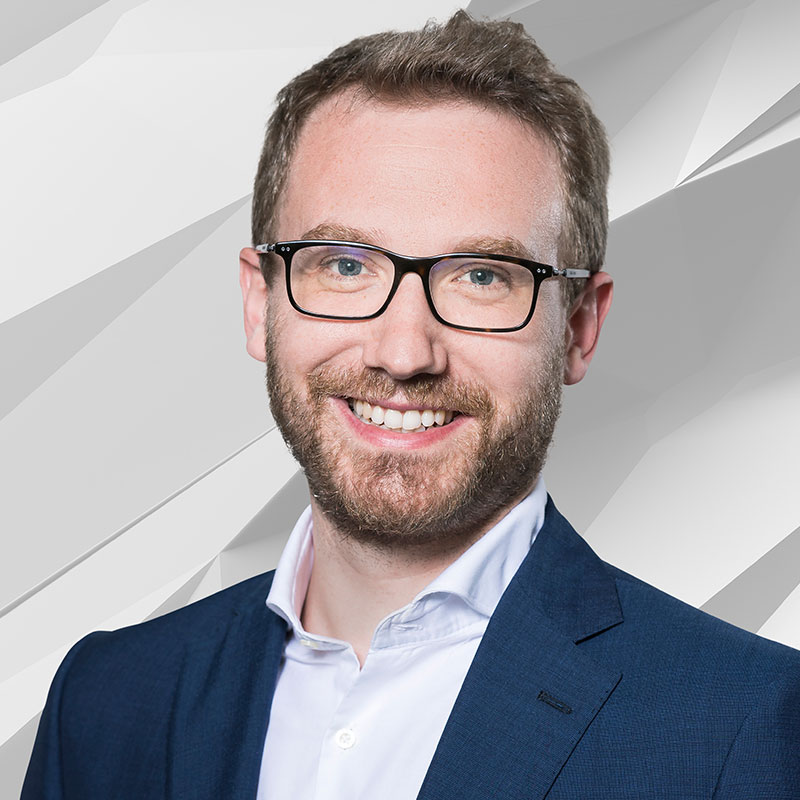 11 May 2022
2:30 pm - 3:00 pm
Stage 2
From Products to People: The Difference in Your Employer Brand
One of the key drivers of recruitment marketing is the stories you tell. Corporate marketing spans across the most different topics and shines a light on a company's products, purpose and technology. In recruitment marketing, a big emphasis is given to the people and how they shape technology.
The need to put people in the spotlight is at the heart of an employer brand refresh led by ABB's Edoardo Ambrosi. As a global leader in digital technologies, ABB is known for its innovative solutions in robotics and automation. Behind all of that innovation is more than 100,000 diverse, collaborative and creative employees, in more than 100 countries. By shining a light on their stories, Edoardo's new employer brand strategy focuses on company culture and values to attract the next wave of ABB team members who care about who they'll work with just as much as the technology they'll work on.
Join RallyFwd on May 11 to learn how to differentiate your employer brand by focusing on the people behind your company's products. Regardless of your industry, you'll walk away from Edoardo's session with the know-how to apply this strategy at your company, tips on how to gain buy-in from your leadership and stakeholders, and specific tactics and inspiring examples you can use that will make the difference between being just another company on the talent market and one that candidates truly want to work for.