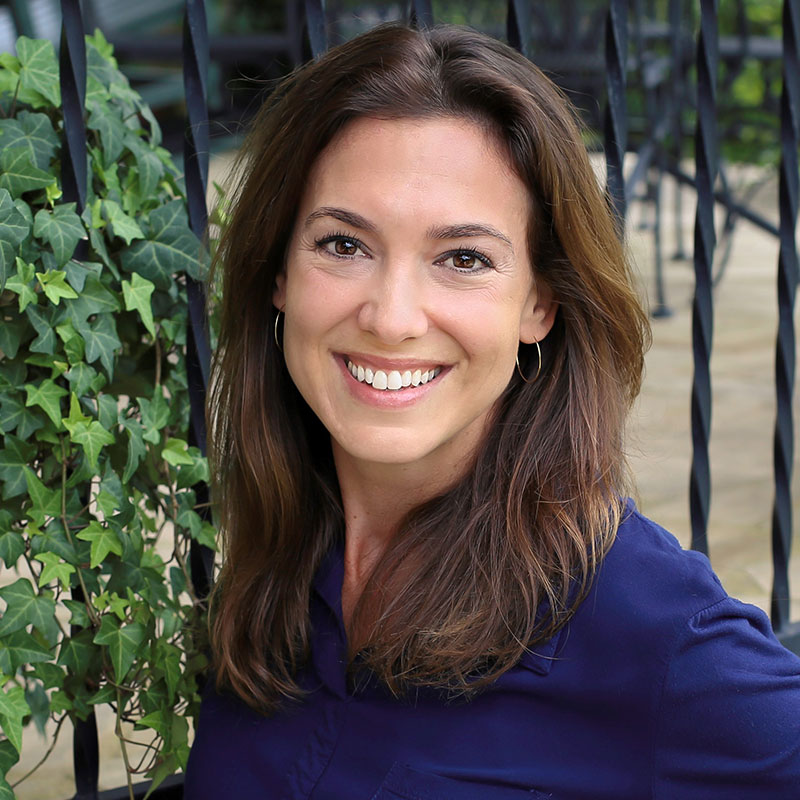 02 Dec 2020
1:10 pm - 1:30 pm
Mainstage
Uncover Your True Employer Brand Difference
While remote work has been on the rise for some time, the global pandemic has turned this from a trend into the new normal. Employees have proven that most jobs can be done from home and that flexible work arrangements do in fact work! With many employers planning remote operations for the foreseeable future, companies are actively recruiting remote employees to take advantage of a wider talent pool. But it means that rather than competing against organizations only in your geographical market, you now have to compete for talent against employers from around the world.
So how do you contend for top talent and differentiate your employer brand from other remote-friendly employers?
At RallyFwd, Amy Winebright, Global Talent Attraction & Employer Brand at Dell Technologies, will share her strategy for uncovering what's truly unique about your employee value proposition (EVP), and how your company can embrace those differences to stand out in 2021. Amy recently refreshed her EVP this year and found new ways to draw upon Dell's strengths to tap into the growing number of candidates who are preferring flexible work options.
In Amy's session, you'll learn how to assess your EVP for truthfulness, what questions to ask to reveal what's truly unique about your employee experience, pro tips for leading this project at your company and proven tactics for activating your EVP in this virtual recruiting landscape.