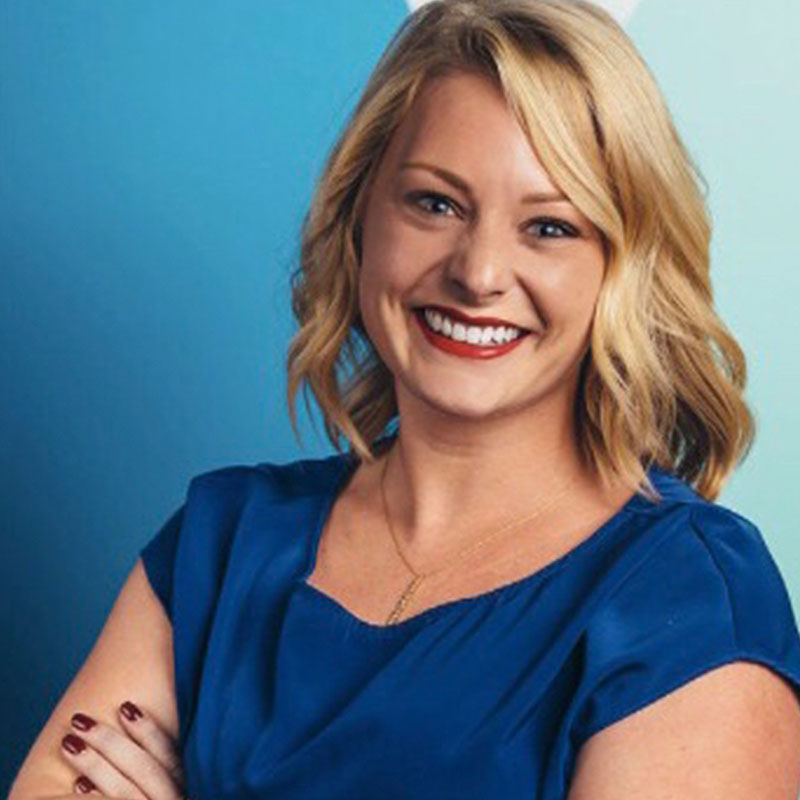 07 Dec 2022
2:40 pm - 3:15 pm
Stage 2
Employee Referrals: An Untapped Source of Diverse Talent
Most companies encourage and even incentivize employees for making referrals. It's a great strategy (and a low-cost strategy!) for getting introduced to high-quality candidates quickly. When Abigail Chambley joined Mission at their Director of Talent Acquisition, employee referrals accounted for 4% of new hires. By making some key strategy changes, she was able to take Mission's employee referral program to the next level, today accounting for 27% of new hires!
At RallyFwd, Abigail will share the specific strategies she's used to turn Mission's employees into active recruiters. She'll also share how this program has improved quality of hire with a 2-step incentive program, and how she has partnered with Mission's employee resource groups (ERGs) to reach diversity hiring goals.
Whether you are at the beginning of formalizing your employee referral program or you're ready to take your program to the next level, you'll walk away from Abigail's RallyFwd presentation with a blueprint that you can put into action right away.