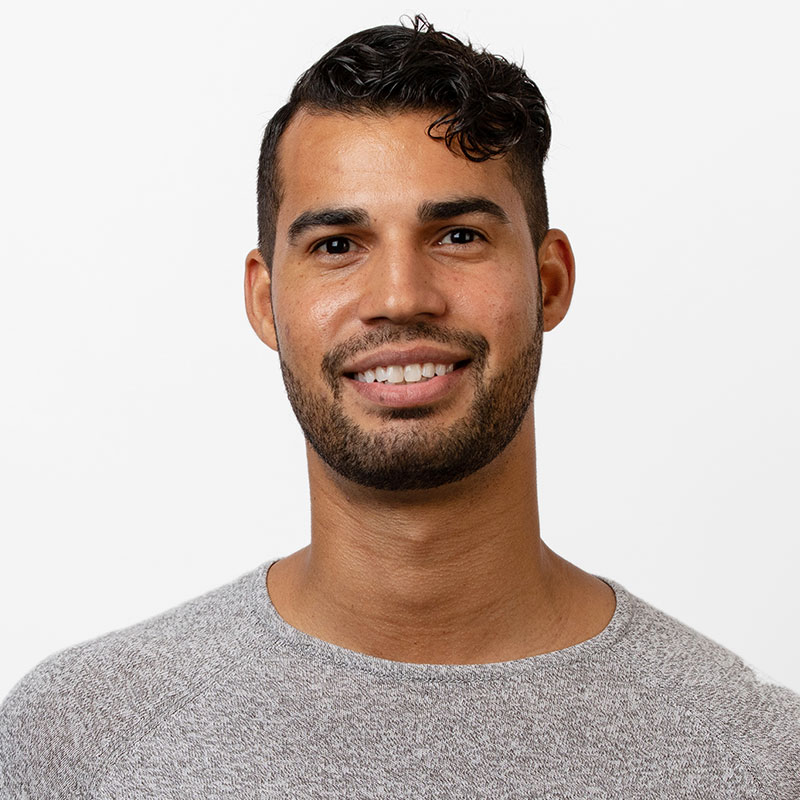 02 Dec 2020
1:30 pm - 2:00 pm
Mainstage
Using Data & Inclusivity to Attract Diverse Talent
With employers hit hard by the global pandemic, and with millions of people currently unemployed, finding a good, stable job has gotten significantly harder for many candidates. The last thing job seekers need right now is a candidate experience that wastes their time or an application process that overlooks their potential to succeed in a new role. After all, only relying on a person's resume or their previous work experience could be a source of unconscious bias that limits the diversity of your talent pool. So how can you design a candidate experience that actually helps more people find jobs when they need it most, while also helping your company discover hidden talent that ultimately increases your diversity?
At RallyFwd, SteFan PremDas, Head of Talent Acquisition Operations at Postmates, will teach you the data-driven strategies that he's using now to both increase the diversity of job applicants and increase the number of qualified candidates applying to Postmates. But don't let the focus on data make you think this is just a numbers game: SteFan's use of data and technology is designed to fulfill his strategy to "serve" candidates and in turn to elevate his employer brand — by giving candidates back precious time in their job search, providing them with instantaneous feedback on their qualifications, and most importantly, boosting candidates' confidence to apply for jobs or discover other jobs that they may not have otherwise.
As a self-described data nerd, SteFan has used his background in operations and data analytics to improve the candidate experience and the recruiter experience at companies including UBS, Twitter and now at Postmates, an on-demand delivery platform with more than 500,000 fleet members who deliver goods from more than 600,000 merchants across all 50 states.
By attending SteFan's session, you'll learn:
What you can add to your job descriptions and application process that will increase the diversity of your talent pool now

How your company can attract hidden talent with non-traditional backgrounds who have the potential to drive your business in the future

Why "serving" candidates also serves your employer brand

Metrics that will indicate if your initiatives are moving diversity in the right direction