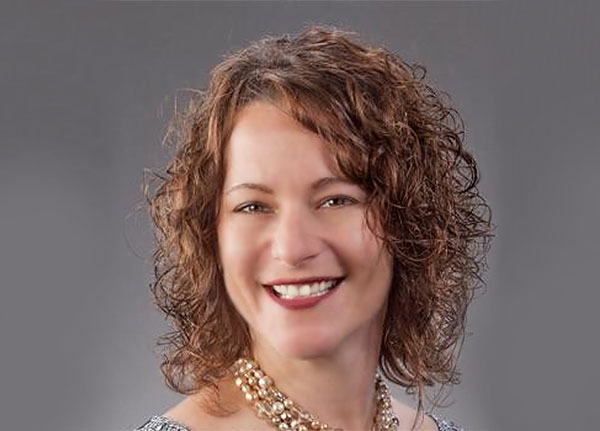 01 May 2019
3:30 pm - 4:00 pm ET
Stage 2
Digital and Human: The Dynamic Duo of Talent Engagement
Marketing best practices are a huge influence on Recruiting Marketing strategies. As practitioners, we're adopting more and more digital marketing and social media tactics just like B2C and B2B brands. We need these new technologies and strategies to help us attract and engage talent to break through the digital noise, but we also must remember the importance of the human touch in the hiring process to create memorable moments that build long-term relationships.
Marrying the best of digital and human is what Amy Warner, Director of Talent Acquisition, has done since joining iCIMS in 2016. At RallyFwd, Amy will present the top four digital and human strategies they use to engage talent in the iCIMS employer brand and candidate experience. From sharing hiring manager videos on social media to nurturing their talent pipeline to over-communicating with candidates throughout the hiring process, Amy's team has demonstrated you can be high tech and high touch at the same time. The proof? These strategies helped iCIMS to win a Candidate Experience Award from The Talent Board last year!
Join Amy at RallyFwd to learn how to blend the best of marketing and recruiting for talent engagement, where the hand-off should be to ensure no candidate falls through the cracks, and Amy's advice for how the marketing and recruiting functions can form a lasting relationship to lead the future of talent acquisition.