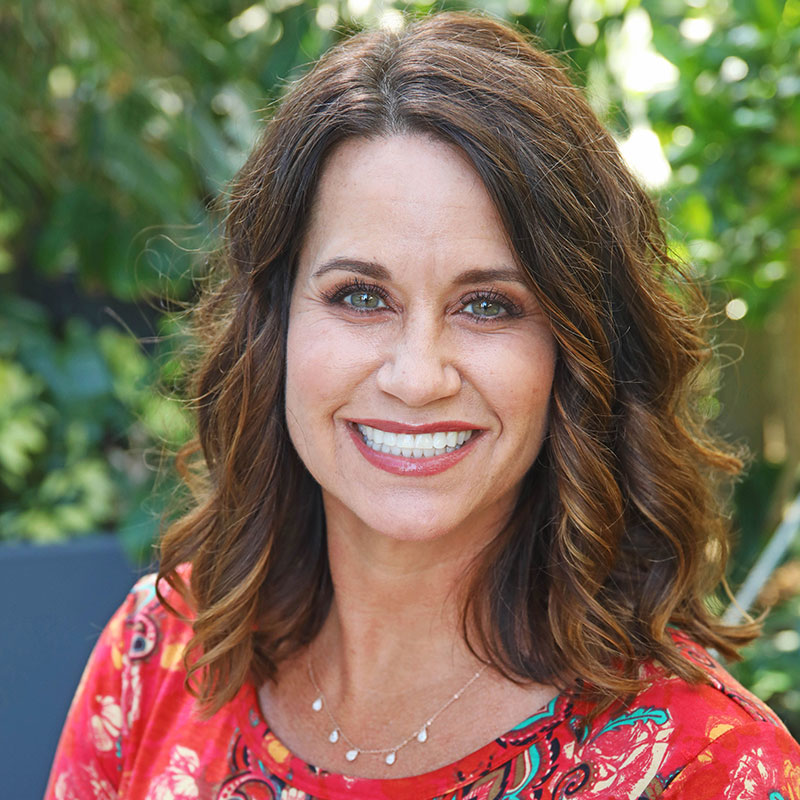 06 May 2020
1:15 pm - 1:45 pm
Mainstage
#WeAreInThisTogether: Crisis Communications With Impact
While COVID-19 has brought a time of uncertainty, it has also presented an opportunity for unity. Many people and organizations have come together on social media using hashtags like #WeAreInThisTogether to offer helpful resources and messages of hope in these challenging times. Yet communicating in a clear, swift way to unify people during a crisis is not easy to do. This work can be facilitated more effectively by preparing a crisis communication plan. As Talent Advisors and stewards of the brand, Talent Acquisition teams must remain supportive and flexible and learn to prioritize audiences.
As one of the world's largest employers, Sodexo is managing a lot of change right now. While some of the company's business areas are experiencing a surge in hiring, in other areas, employees are being displaced. To help address this rapid change and foster solidarity, the Sodexo team has focused on communicating proactively with both empathy and transparency through a multi-pronged approach to reach everyone affected.
At RallyFwd, we'll be joined by Chloe Rada, Director of Talent Administration, Technology & Branding at Sodexo USA, who will share the response plan that she and her team put into action immediately to communicate with all key stakeholders, including employees, hiring partners, recruiters and candidates. You'll learn:
Strategies for creating and implementing a crisis communications plan that you can use now to help your company prepare for whatever may come next

How to present your plan to leadership and key stakeholders to get everyone on board

Content examples of how they shifted HR and recruitment communications to focus on making an impact through Sodexo's shared values

How Chloe's team is leveraging communication technologies like call hotlines, text messaging and chatbots to answer real-time questions from employees and candidates, and

The strategy behind a bold campaign underway to keep their talent community engaged to be ready when hiring ramps up again.
Plus, Chloe and her team will be available during RallyFwd to answer your questions through our "Ask Me Anything" interactive chat.
This session is presented in partnership with ATAP – The Association of Talent Acquisition Professionals