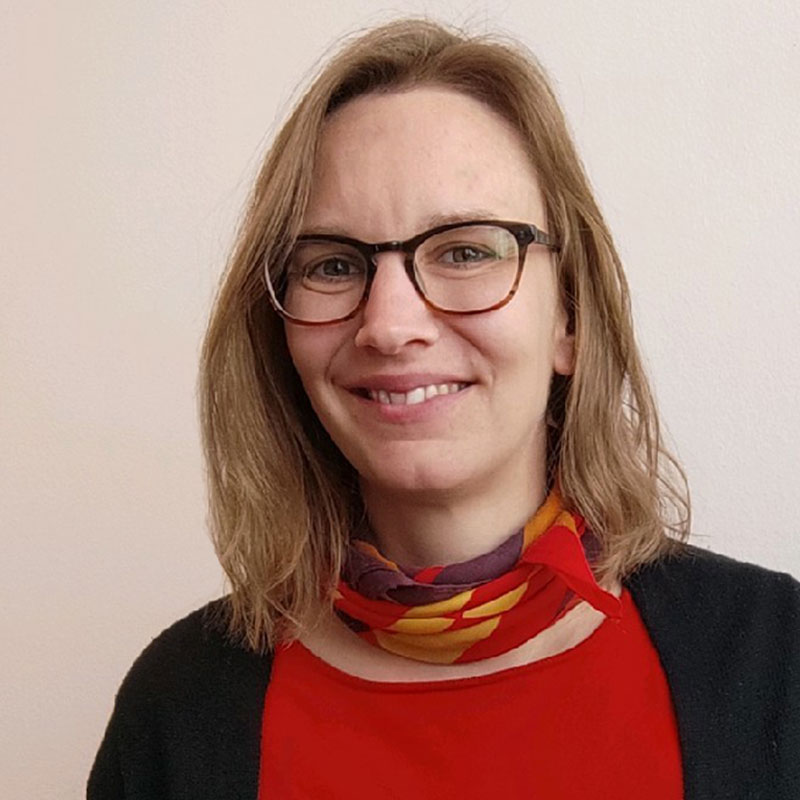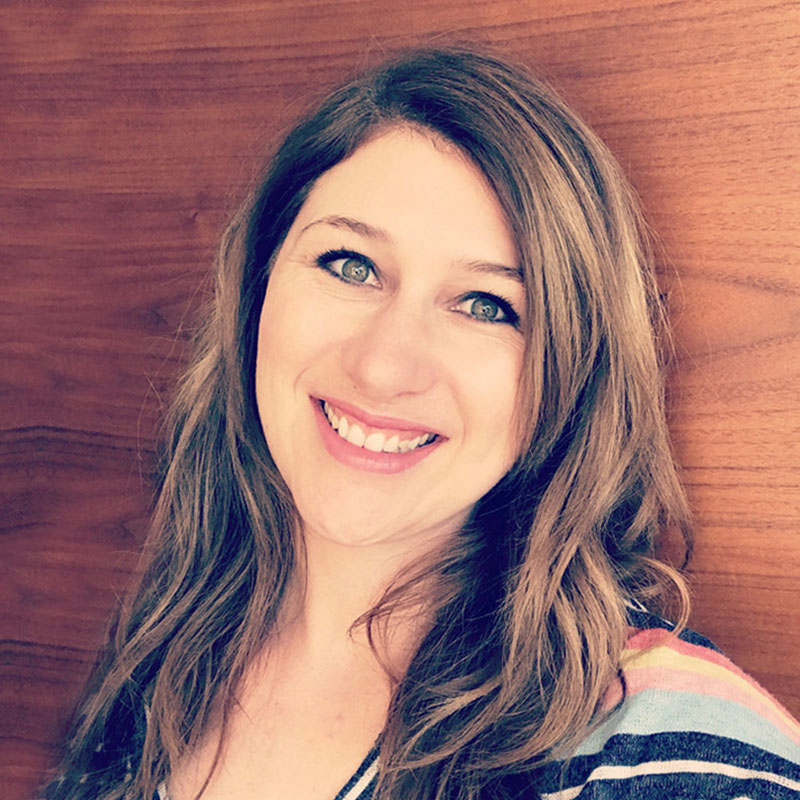 07 Dec 2022
1:50 pm - 2:25 pm
Stage 2
Creative Marketing Campaigns that will Elevate Your Strategy
Next-level Talent Attraction doesn't require a big budget or a big team. Recruitment Marketing campaigns that are effective at building talent pipelines have several things in common: creativity, mutli-channel and consistency.
At RallyFwd, you'll learn from two savvy and resourceful practitioners who do Recruitment Marketing extremely well:
Jana Luitjens, Sr. Recruitment Marketing & Employer Branding Specialist at Parexel, and
Jessie Summerfield, Talent Acquisition Marketing Manager at Advocate Aurora Health
The secret to their success is having the confidence to test different strategies, channels and tactics, and to continually learn from their results. Jana and Jessie will open up their playbooks and share with you examples of their most effective (and least effective) strategies for multi-channel Recruitment Marketing campaigns designed to build awareness and pipelines.
Bring your notebook to capture their pro tips so that you can bring these strategies to your organization!