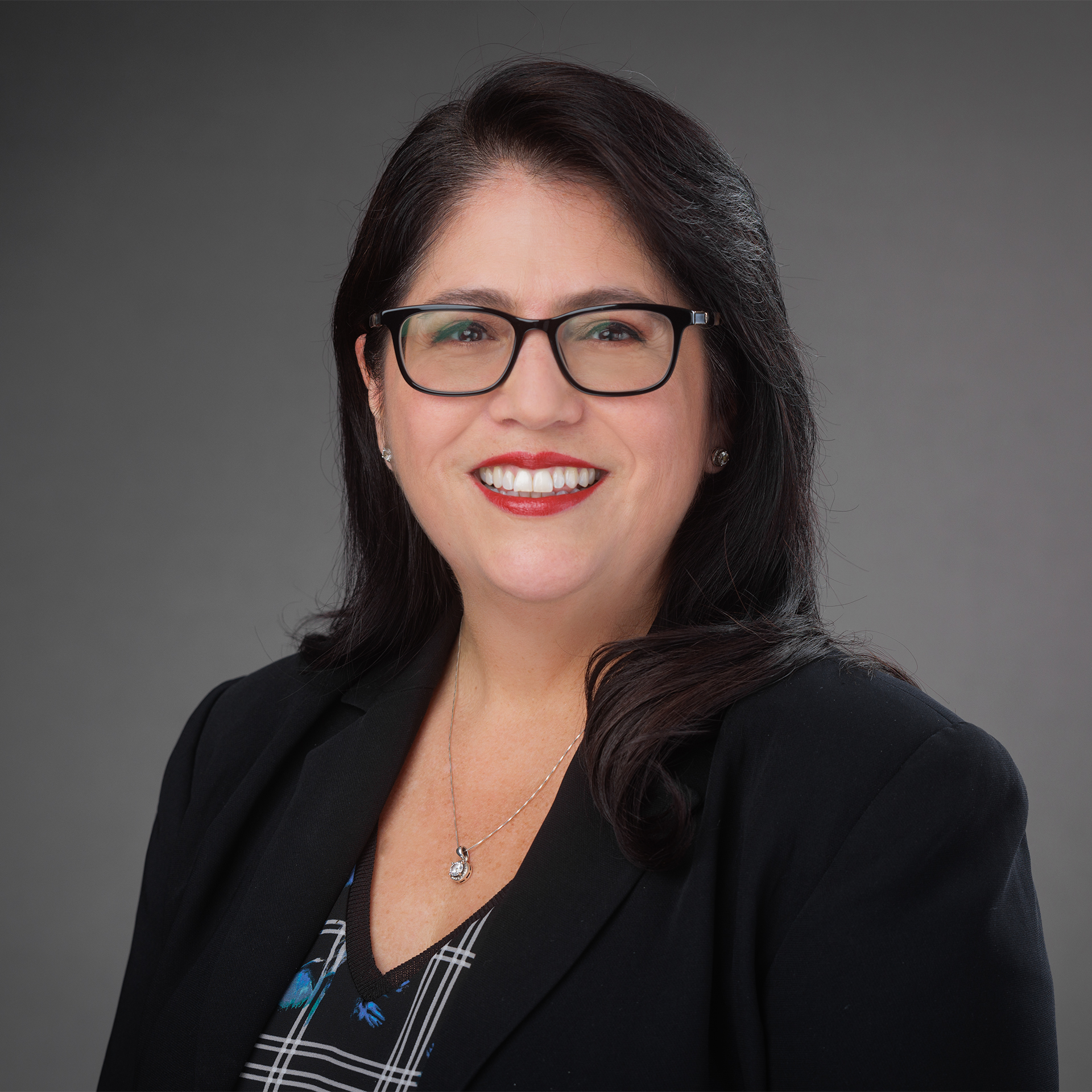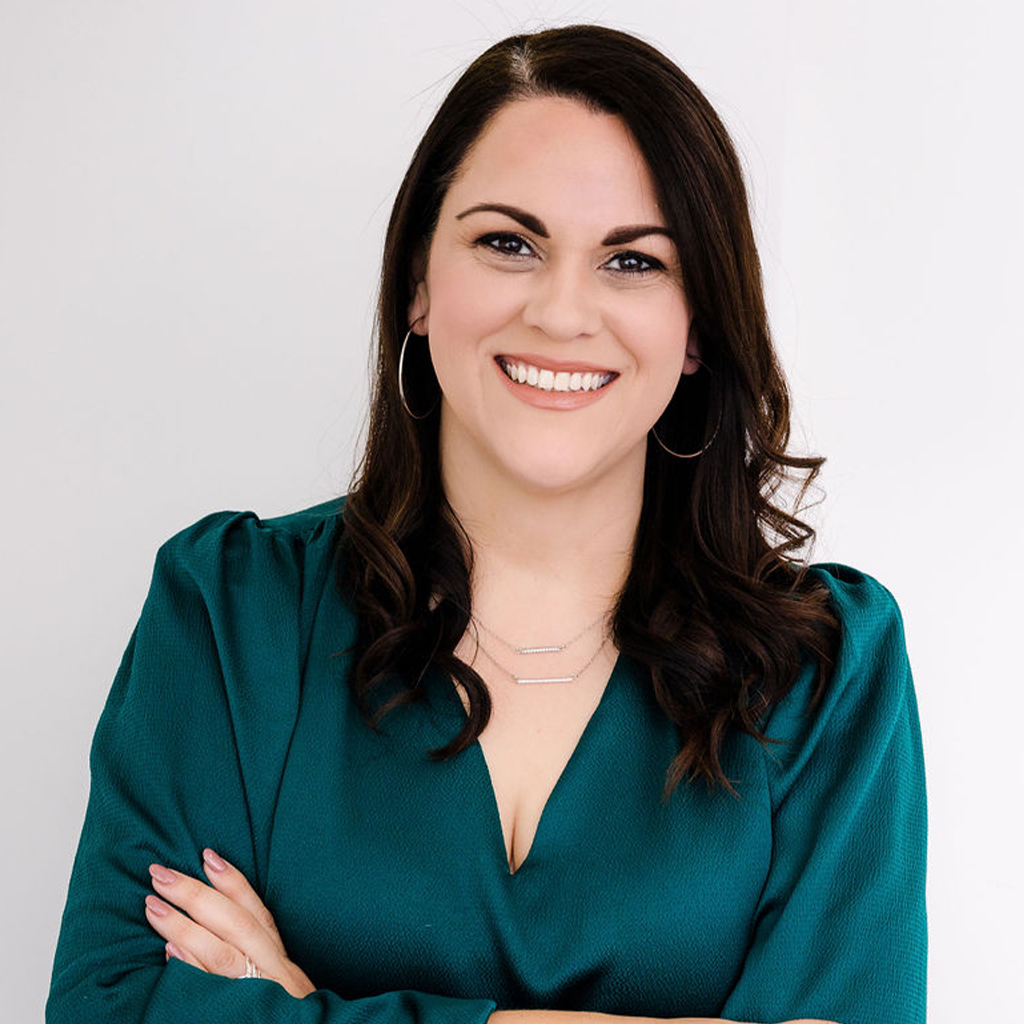 06 Dec 2023
2:10 pm - 2:35 pm
Mainstage
Creating an Innovative Recruitment Strategy to Support Transformative Healthcare
Recruiting skilled talent is a task in itself – just ask any recruitment marketer. But recruiting primary care doctors takes on a whole other set of challenges, especially when we're facing a shortage. It was clear that ChenMed's main objective was to create awareness around how they're different, how they're transforming primary care for their patients, and they needed doctors to join their mission.
Tasked with rebranding primary care for the organization, the team stepped outside of traditional recruitment marketing to extend their message alongside content marketing. They developed multi-touch recruitment campaigns that not only supported talent acquisition but harnessed internal referrals and employee advocacy to attract mission-minded individuals.
Join Claudia Lascano, Senior Recruitment Marketing Manager, and Jess Almodovar, Senior Content Marketing Manager for ChenMed, as they dive into the messaging, recruitment, and content strategies they used to humanize healthcare and connect with prospective talent on a personal level. You will gain insight into their strategy, including awareness advertising, lead generation advertising, thought leadership, and content promotion, which yielded remarkable results. You'll also learn about how to create content that aims to educate and engage, ultimately transforming your industry for the better.