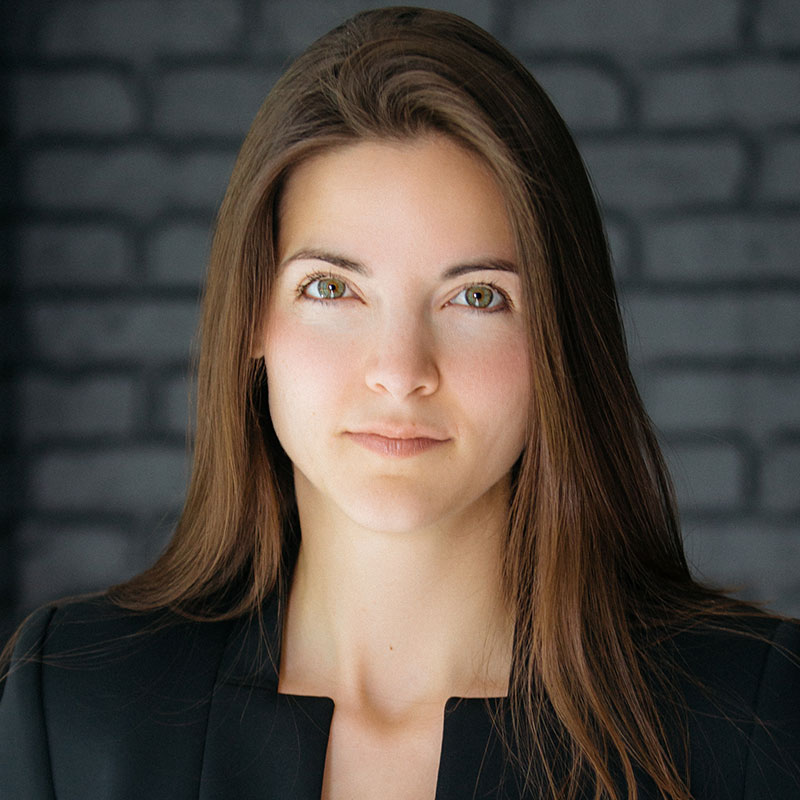 06 May 2020
3:15 pm - 3:45 pm
Mainstage
[CLOSING KEYNOTE] The Agile Employer Brand: Preparing for Whatever Comes Next
Until a few months ago, unemployment was at a record low and many industries faced a talent shortage. Recruiting had become a candidate's market, pushing companies to invest in employer branding to distinguish their culture and jobs amidst high competition. Along the way, recruitment marketing and employer branding became key strategies for talent acquisition, and for some specialists, a new discipline was born. Now we're all wondering: What effect will this crisis have on our business, our brand and our career?
In her closing keynote address at RallyFwd, Kathryn Minshew, CEO & Founder of The Muse, will help you prepare your company and your career for whatever may come next. Kathryn will present her outlook on the impact of COVID-19 on employers, the world of work and on our roles specifically. In this challenging time, when reputations are being formed and people and organizations are being tested, Kathryn believes that your role in HR, TA and marketing is more important than ever. Companies will no longer be able to hide behind inauthenticity. How your company treats employees, candidates, customers and your community during this pandemic will impact business performance for years to come.
As practitioners, we will need to stay agile in how we tell our employer brand stories, based on how the economy recovers and our business' shifting talent needs. Whether your organization is facing a surge in hiring now or planning for a recovery on the other side, Kathryn's talk will give you actionable tips for using your unique skills to bring value to your company in any scenario. Though we are living through uncertainty, it shouldn't mean that this is a period of inaction for TA and HR professionals. Kathryn's must-see talk will help you to plan for what's next and get you moving forward!
Plus, Kathryn will be available during RallyFwd to answer your questions through our "Ask Me Anything" interactive chat.