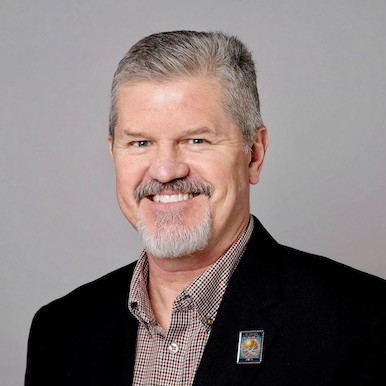 04 Dec 2019
3:15 pm - 3:45 pm
Mainstage
CLOSING KEYNOTE: Bringing Your Candidate Experience Vision to Life
It's well­ documented in business today that poor customer service impacts customer retention, referrals and potential new business. Social media has given consumers an open forum to share both good and bad product and service experiences to all who will listen.
The same has been true for job seekers, and for too long employers were resistant to treating candidate as the primary customer of recruiting. Job candidates today want a unique customer experience with employers they're interested in — from before they even apply to being hired and beyond; from the human touch to today's AI technologies. According to the Talent Board Candidate Experience (CandE) Awards and Benchmark Research over the past 9 years, the candidate experience is finally changing for the better.
At RallyFwd, Kevin Grossman, President of the Talent Board, will present key trends that are shaping candidate experience and what it takes to win talent in today's social and digital age. Kevin will share insights from the CandE research data on the cost benefits of improving the recruiting process and candidate experience for hourly and professional candidates, including:
When the candidate experience goes bad, negative resentment can compel candidates to share their experience with their inner circle and publicly online as well
How candidates will take their alliance, product purchases and relationships elsewhere when they have a poor experience ­and how they'll increase it when it's great
What talent acquisition teams could do to improve candidate experience throughout the recruiting cycle
You'll learn the latest industry data to help you build a business case to gain the support and resources needed modernize your company's candidate experience in 2020.