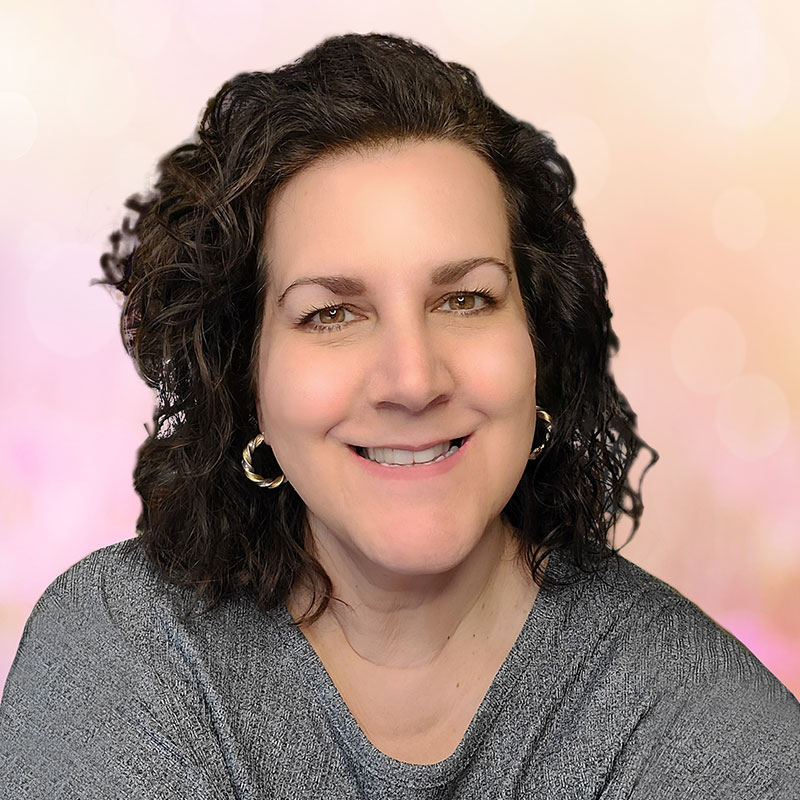 07 Dec 2022
2:40 pm - 3:15 pm
Mainstage
Candidate Personas: Start With "Who" to Understand Their "Why"
If you don't attract enough quality candidates, it could be that you're not clear about your candidate personas. To take your talent attraction strategy to the next level, you can start by better understanding "Who" do we want for this job at our company, and "Who" would want to work for this job at our company.
At RallyFwd, Lori Sylvia, Founder of the Rally Recruitment Marketing community, will teach you her methodology for creating candidate personas — a fictionalized profile representing an ideal candidate who you want to hire. You'll learn:
What a candidate persona is, and isn't

How to develop candidate personas for your key roles, so that your team is aligned on who you're trying to attract

How to gain deeper insights into the motivations of what would make someone the right fit for your organization, and

How to attract your candidate personas with targeted content and messaging based on what matters most to them about choosing their next employer
This session will tie together all of the other RallyFwd presentations on social media, careers blogs, employee generated content and employee referrals. You'll walk away ready to define your candidate personas, and if you have already have created personas, you'll be ready to take your personas to the next level.