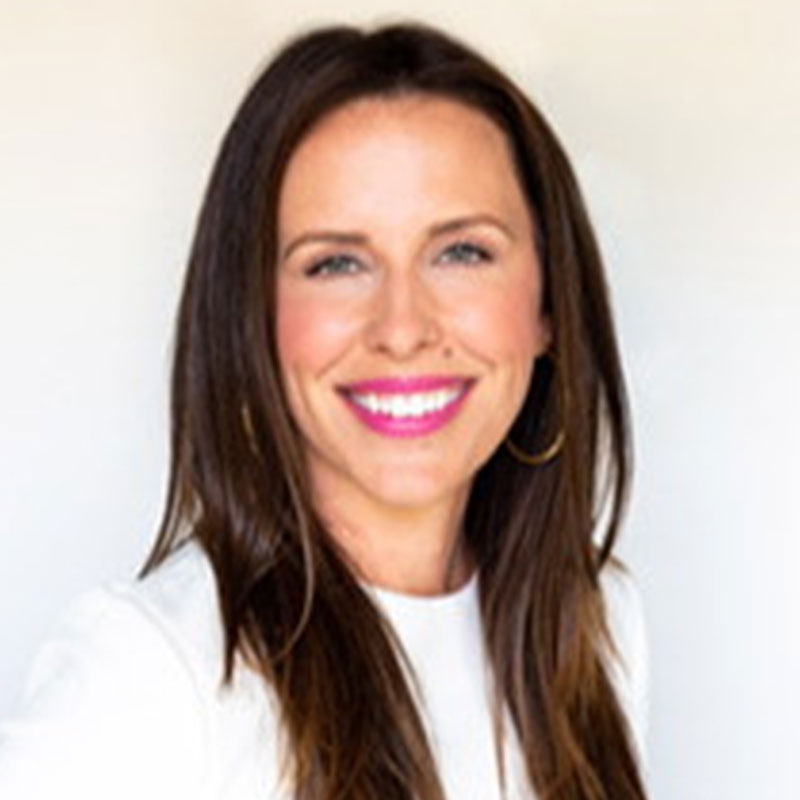 10 May 2023
1:40 pm - 2:10 pm
Mainstage
Big Recruitment Marketing Ideas that Get Results
Recruiting skilled talent poses many challenges, especially when there is a labor shortage in your industry and your company is relatively unknown. This was the challenge faced by Labcorp in Madison, Wisconsin. Its drug development business, formerly Covance, was well known in the Madison area, but after a corporate rebrand to Labcorp, the company wasn't widely recognized. On top of that, labor shortages in healthcare made it difficult to find skilled talent for positions in research science and nursing.
It was time to go big, think beyond traditional recruiting methods and bring a multi-channel marketing-based strategy to help solve the company's recruiting challenges at the Madison site. If you were in Madison during the 4-month campaign, you couldn't have missed Labcorp's recruitment ads on billboards, buses and even print flyers mailed to homes in the area. It was a big effort that got big results: an 80% increase in applications and a 54% increase in new hires at the Madison site.
Kelsie Johnson, Associate Director of Employer Brand and Talent Marketing at Labcorp, will be the first to say that not every employer can buy ad space on billboards and buses. So at RallyFwd, Kelsie will help you apply the principles of this Recruitment Marketing campaign strategy to recruiting in your city or town. She'll walk you through how to determine the right tactics for your company, whatever budget you have available. You'll be inspired to try new approaches that will attract talent to your local career opportunities.