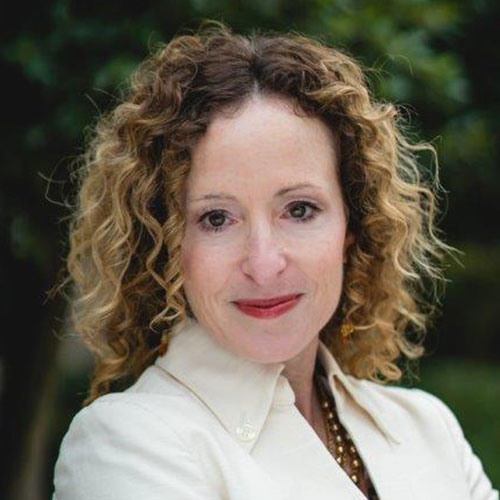 04 Dec 2019
2:00 pm - 2:30 pm
Mainstage
Bears, Goldilocks and AI: Getting Candidate Experience "Just Right"
With continuous innovation in recruiting technology, the candidate experience is rapidly evolving to become a digital experience. From applying to scheduling to interviewing to assessments, technology is now powering every touchpoint that a candidate has with employers. Yet while automation and AI bring speed and efficiency, people are craving human interaction. In a survey on digital customer service, 59% of respondents still feel the human element is "very important" as compared to 35% who say it's "somewhat important" and 6% who feel it's "not important".* When it comes to the candidate experience, what is the right balance between human touch and technology?
This is a driving question of Kristen Magni's talent acquisition strategy, and one she is continually balancing to get "just right" for candidates and for her company. As the Vice President of Talent & Culture at Bozzuto since 2011, Kristen has played an important role in scaling the organization to more than 2,800 employees today. While she hasn't necessarily set out to be an early adopter of new technology, Kristen is always experimenting with improvements to their candidate experience and recruiting processes, looking for opportunities to gain advantages where it would matter most. Along the way, this mid-sized company has been at the forefront of using video, text, chat, automation and AI to modernize the way Bozzuto attracts, engages and recruits talent. Under her leadership, Bozzuto has been a five-time winner of the Candidate Experience Awards!
At RallyFwd, Kristen will take you inside her strategic thinking on what matters most for improving the experience of both candidates and recruiters, and the decision making process she uses to decide where technology fits in the candidate journey and where the human touch can't be replaced. You'll hear the benefits that new tech has delivered and the measurable results she can point to, while at the same time how Kristen leverages the irreplaceable strengths of her team. You'll walk away with practical advice for building your candidate experience strategy for 2020.
*Source: The State of Digital Care in 2018