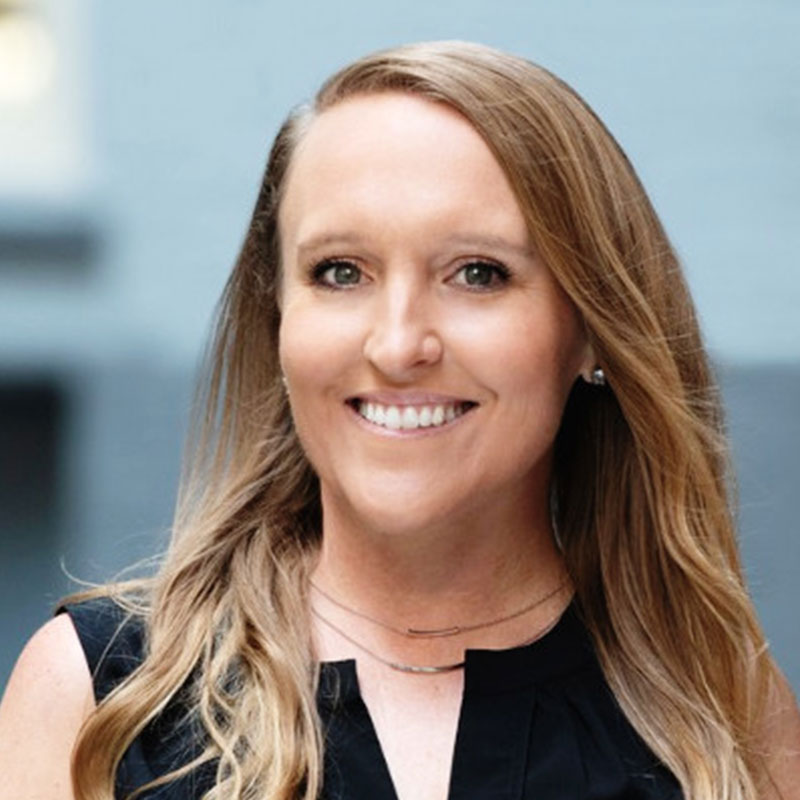 11 May 2022
2:00 pm - 2:30 pm
Stage 2
Aligning your Candidate Experience and Employer Value Proposition
Over the past couple of years, the way people think about work and their relationship with their employer has changed drastically.
This prompts an important question for employers wanting to differentiate themselves in today's talent market: Is your employee value proposition (EVP) based on the current wants and needs of your Ideal Candidate Profile, or are you out of touch?
This was the question asked by Shauna Geraghty, SVP, Head of Global Talent at Talkdesk, when she worked with her leadership team post-Covid to rethink the next phase of Talkdesk's growth. The result has been a total reimagining of their talent acquisition and talent management processes.
In her session at RallyFwd, Shauna will pull from her experience helping to scale Talkdesk to over 2,200 employees, as well as her doctorate in clinical psychology, to offer a blueprint any practitioner or employer can use to understand:
What candidates expect today, and how to reinvent your EVP

How to reimagine your Ideal Candidate Profile (ICP) to align with your reimagined EVP 

Ways to assess your ICP across the employee lifecycle