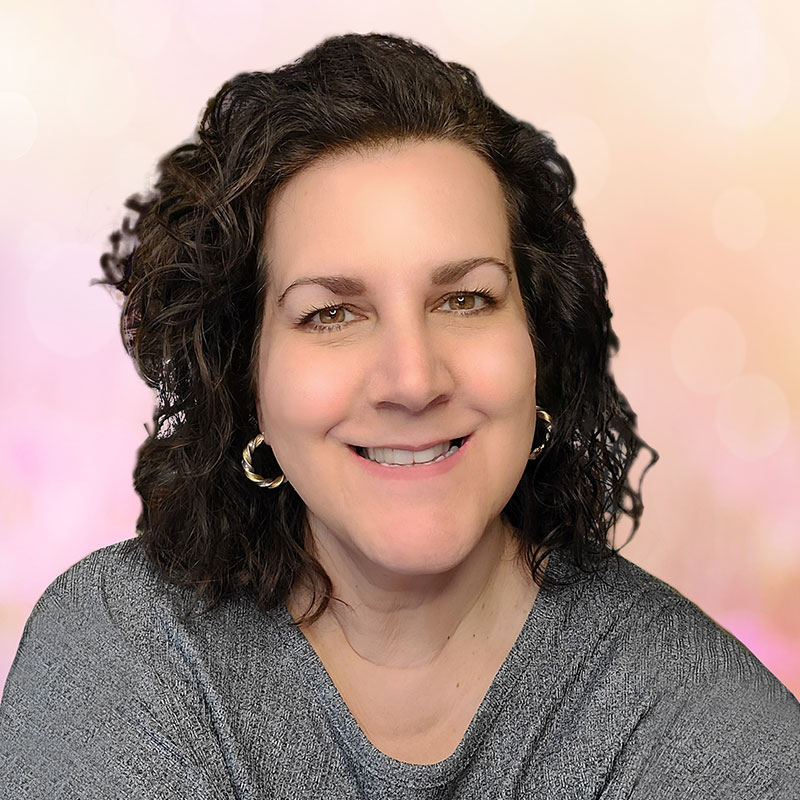 06 Dec 2023
3:25 pm - 3:55 pm
Mainstage
AI-Ready: Advancing Your Career in the New Era of Talent Acquisition
AI isn't coming—it's here, reshaping recruitment for every employer, every practitioner and every job seeker. From sourcing candidates and automating tasks to delivering personalized candidate experiences and predictive analytics, we're on the cusp of an AI revolution. Are you AI-ready?
In this Closing Keynote at RallyFwd, Lori Sylvia, Founder & CEO of Rally, will explore the future of AI in our industry and what it means for your strategy, your skills and your career. Lori will present how AI is revolutionizing Recruitment Marketing, employer branding and talent attraction, and will address critical questions such as: How can you integrate AI into your day-to-day work, while boosting your value as a professional? How can AI give you greater insights and deliver better results, while building your skill-set and know-how? And, importantly, how can you prepare yourself and your team for this AI-driven future?
This session is not just about understanding AI in talent acquisition—it's about demystifying it and learning how to harness its power effectively to advance your strategy and your career. As an industry leader who's been on the forefront of Recruitment Marketing, Lori will offer a unique perspective on these emerging trends and their implications for the future of our industry, plus share practical guidance on integrating AI into your strategy and cultivating the skills needed to navigate this new landscape.
You'll learn:
How AI is transforming talent acquisition and Recruitment Marketing, and what this means for your strategy.

The impact of AI on employer branding and talent attraction, and how to capitalize on these changes.

Practical tips for preparing yourself and your team for the skills needed in the AI-driven future of recruitment.

How to drive change and lead your organization as AI becomes an integral part of the recruitment process.

Key considerations for leveraging AI ethically and effectively in how you attract, engage and recruit talent.
The future is here, and it's powered by AI. Are you ready to embrace it and adapt to a new way of thinking and working? Join Lori in this thought-provoking session and pave your way to a future where AI and talent acquisition go hand in hand, and where you're leading the way.
Don't miss out on this empowering session. It's time to get AI-ready!