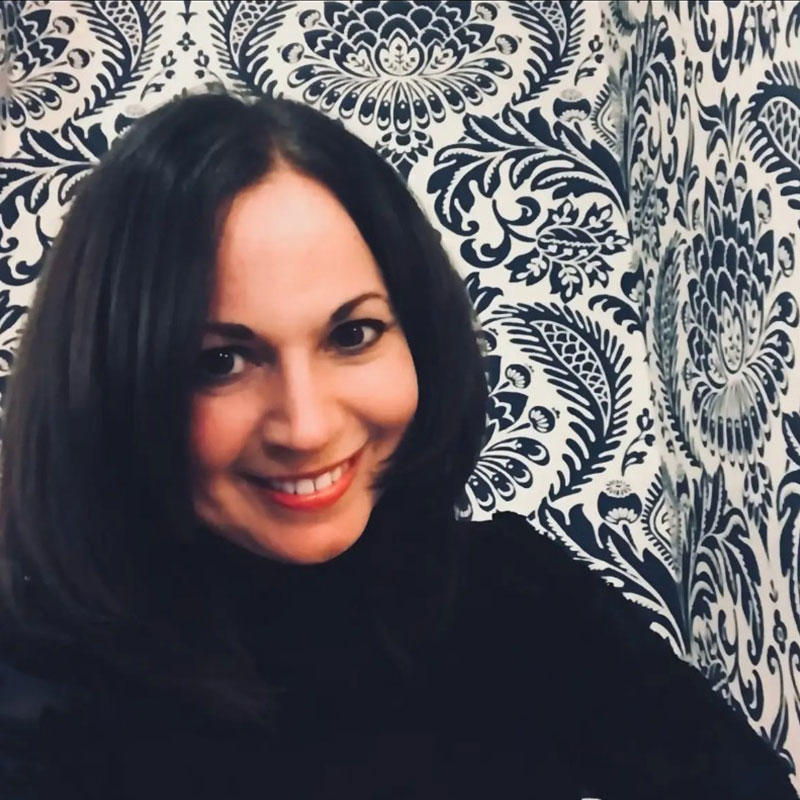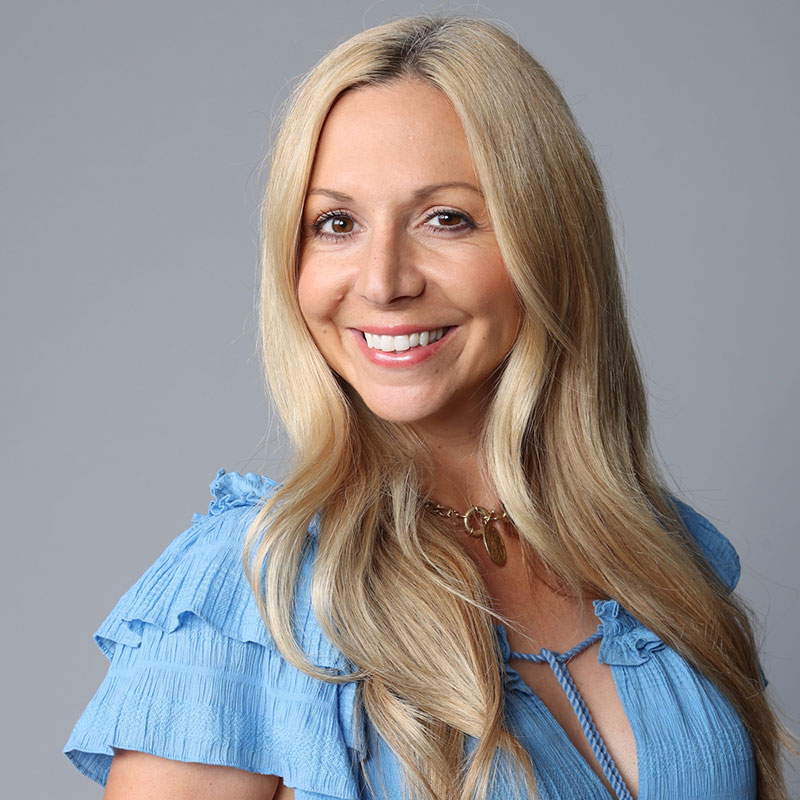 06 Dec 2023
1:40 pm - 2:10 pm
Mainstage
Activating an Employer Brand that Inspires, Engages—and Lasts
In today's dynamic and highly competitive talent market, it's crucial to stand out and make an impactful impression with top candidates—and with your own employees. This RallyFwd session, led by Charlotte Marshall, Director of People Branding at Intuitive, and Annette DeHaven, Account Director at Ph.Creative, will share how they activated Intuitive's new employer brand in creative and compelling ways that ensured adoption of the brand internally and expanded its reach externally.
Together, Charlotte and Annette will use examples from the Intuitive campaign to illustrate how internal activation can help attract and retain top talent. Whether you're an industry veteran or a newcomer to the field, you'll walk away with actionable insights and strategies to enhance your employer brand and outshine the competition in the talent market of 2024.
Don't miss out on this opportunity to learn from two of the industry's most experienced and respected employer brand professionals at RallyFwd!