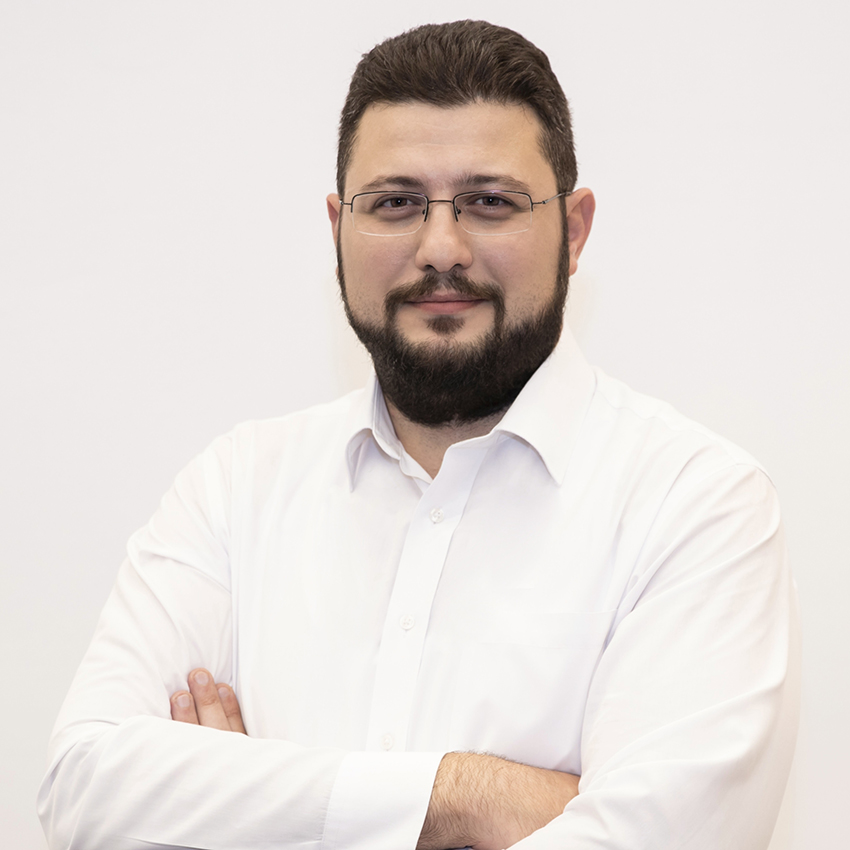 10 May 2023
2:10 pm - 2:35 pm
Mainstage
A Musical to Reach for the Sky: Reimaging Early Careers Recruitment
A musical designed to attract talent in elementary school? It was a bold idea that Münteha Mangan pitched to the leadership at Turkish Aerospace. The company already had an early careers talent program designed for students in university, but with high competition for engineering talent within Turkey, the company wanted to expand its reach to high school, middle school and even elementary school. The goal was to build a talent pipeline from primary school to engineering degrees in college, and then from engineering graduates to Turkish Aerospace.
Since appealing to all children with the same program would be ineffective, particularly for young kids, Münteha got the green light to build something quite unique: a musical that turned their aircrafts into lovable costumed characters who spark the imagination of children to reach for the sky. Since its debut, the musical has performed in 242 shows in 53 provinces and districts throughout Turkey, delighting 75,000 children.
At RallyFwd, Münteha Mangan, Chief of Employer Branding at Turkish Aerospace, will inspire you to dream big and reimagine talent attraction strategy at your company. He'll share how he gained stakeholder support, lessons he's learned along the way and what he thinks is the future of early careers recruiting.